About EMI Group
The Evolving Machine Intelligence (EMI) group was founded in September 2018 by Dr. Ran Cheng (PI), affiliated with Southern University of Science and Technology (SUSTech), China. Generally, our research motivations can be respectively interpreted in three levels:
Philosophically, we are motivated to understand how evolution generates complexity, diversity and intelligence;
Scientifically, we are motivated to study how intelligence can be made evolvable;
Technically, we are motivated to design learning/optimization computing paradigm across areas between evolutionary computation and deep learning, reinforcement learning, operation research, etc.
Our cutting-eadge research outcomes mainly  fall into the  interdisciplinary fields of evolutionary deep learning, evolutionary optimization, and evolutonary modeling, which  provide end-to-end solutions to applications in edge computing, intelligent manufacturing, etc.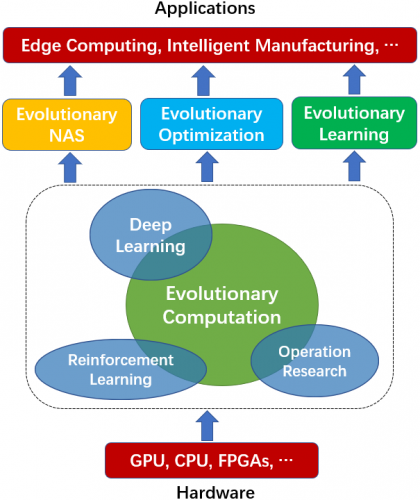 Evolutionary Deep Learning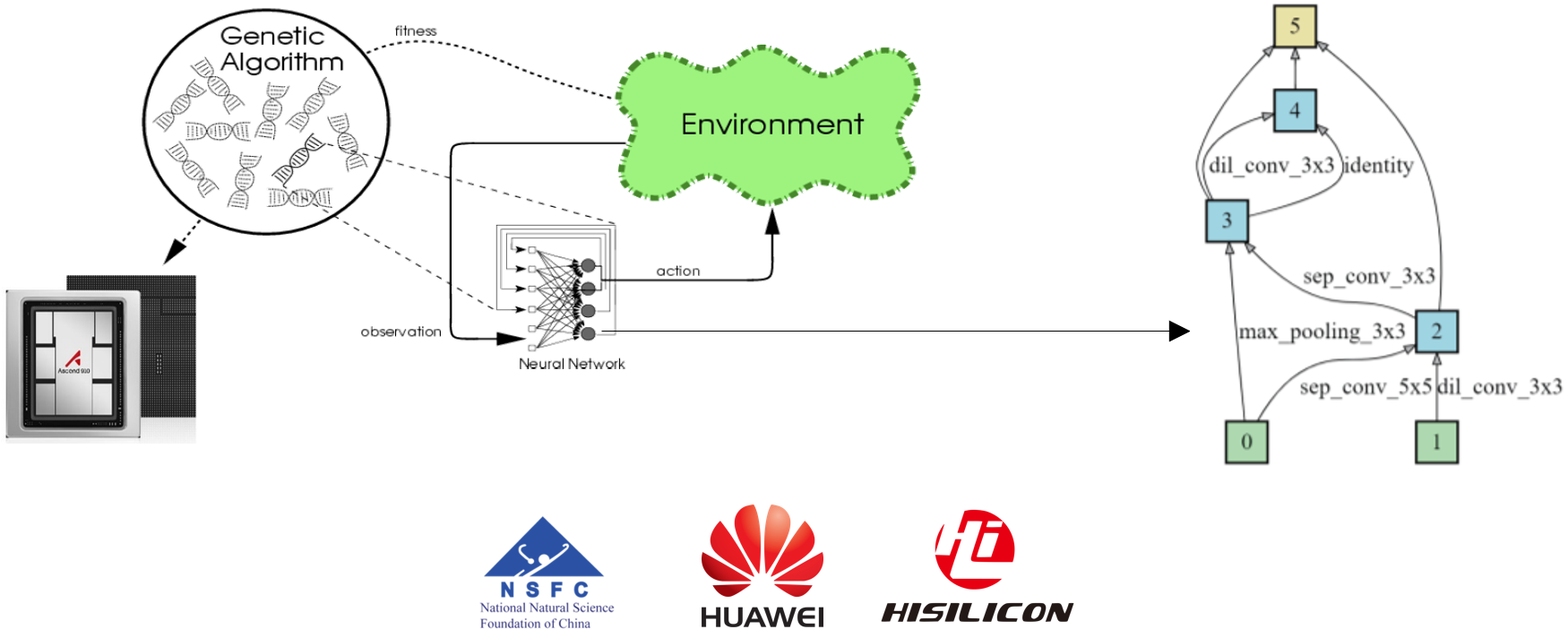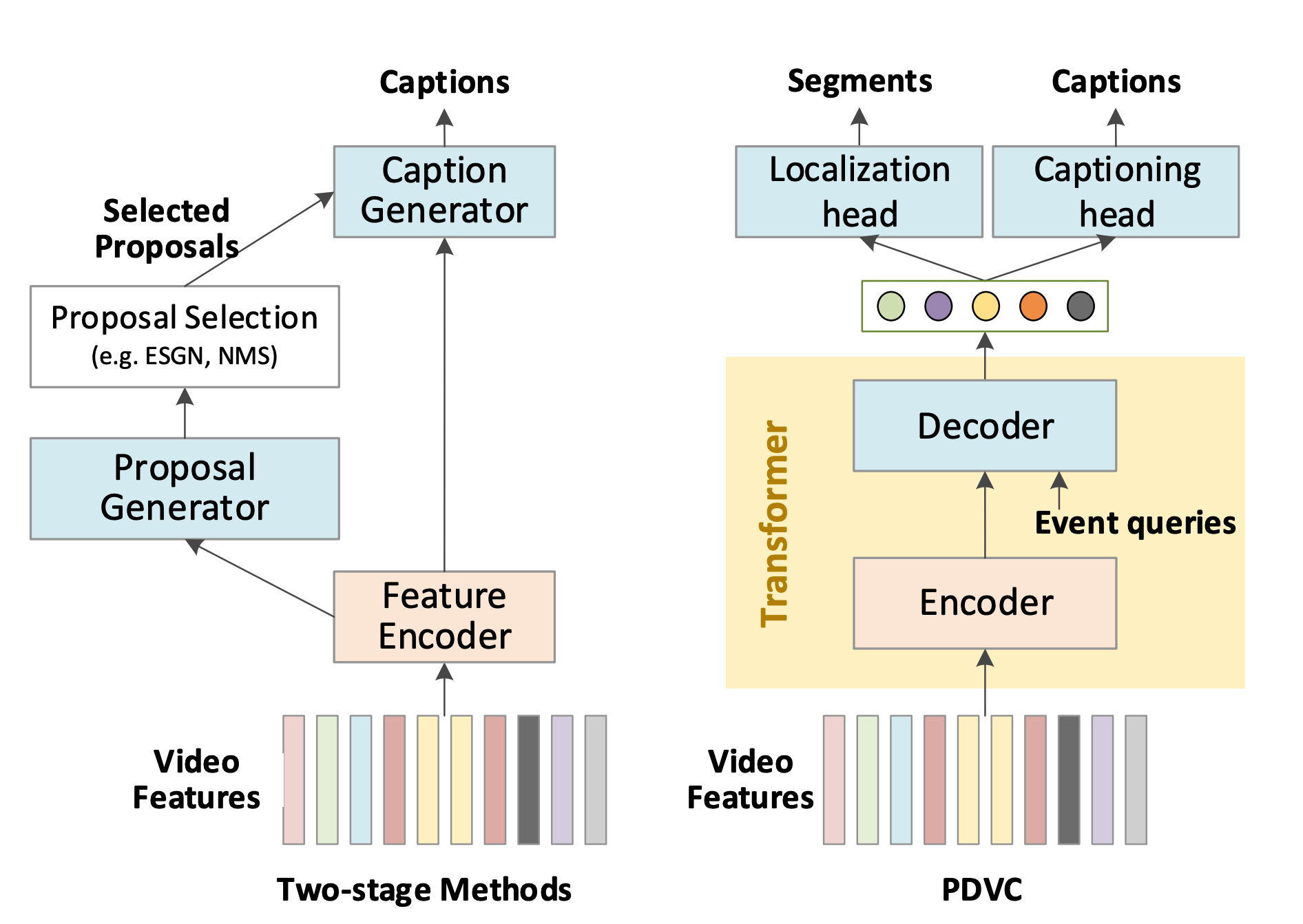 Teng Wang et al. Abstract: Dense video captioning aims to generate multiple associated captions with their temporal locations from the video. Previous methods follow a sophisticated ``localize-then-describe'' scheme, which heavily relies on numerous hand-crafted components. In this paper, we proposed a simple yet effective framework for end-to-end dense video captioning with parallel decod...