SUSTech fully implements the "Tenure Track" faculty system. The titles are divided into five levels: pre-employed assistant professors ("assistant professors"), pre-employed associate professors, long-term associate professors, professors, and chair professors. Among them, the term of appointment for pre-employed positions is six years. Mr. Ran Cheng started to be an assistant professor in September 2018, and was recently promoted to Tenured Associate Professor (Tenured Associate Professor)/researcher (ZhengGao) in advance (Early Promotion).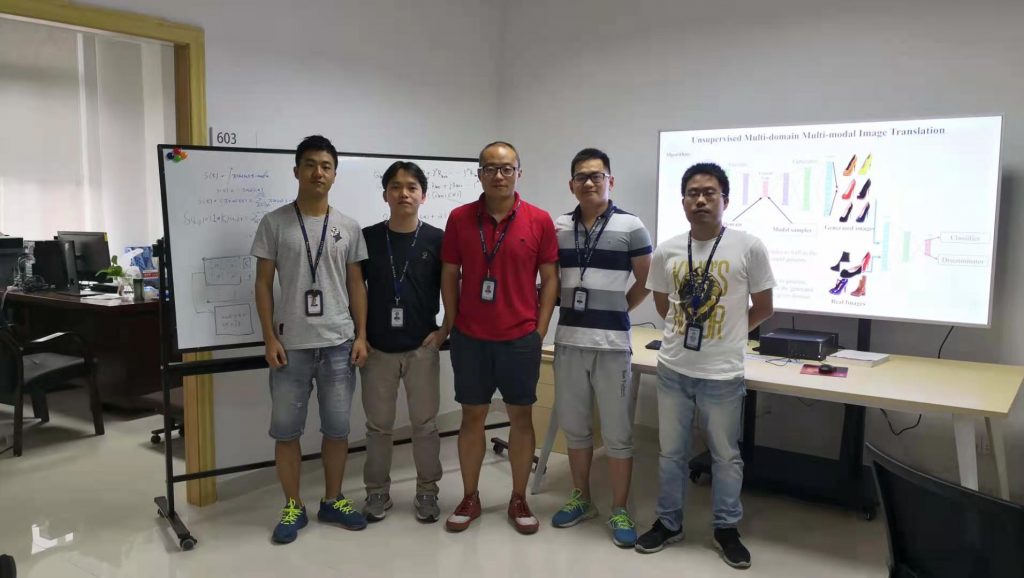 The EMI research group was founded in September 2018. With the joint efforts of the team members, the research group has developed rapidly and attracted a group of outstanding talents at home and abroad. The team now includes: research assistant professor/associate researcher, post-doctorate, research assistant, and Ph.D. Nearly 20 graduates and master students; undertook projects such as the National Natural Science Foundation of China, the Ministry of Industry and Information Technology, Huawei HiSilicon, and received more than 5 million competitive funding approvals; SUSTech is the number one/communicative unit published in top international journals or important international conferences Nearly 30 papers.
The EMI research group recruits postdoctoral fellows and research assistants all year round, and we look forward to your joining!